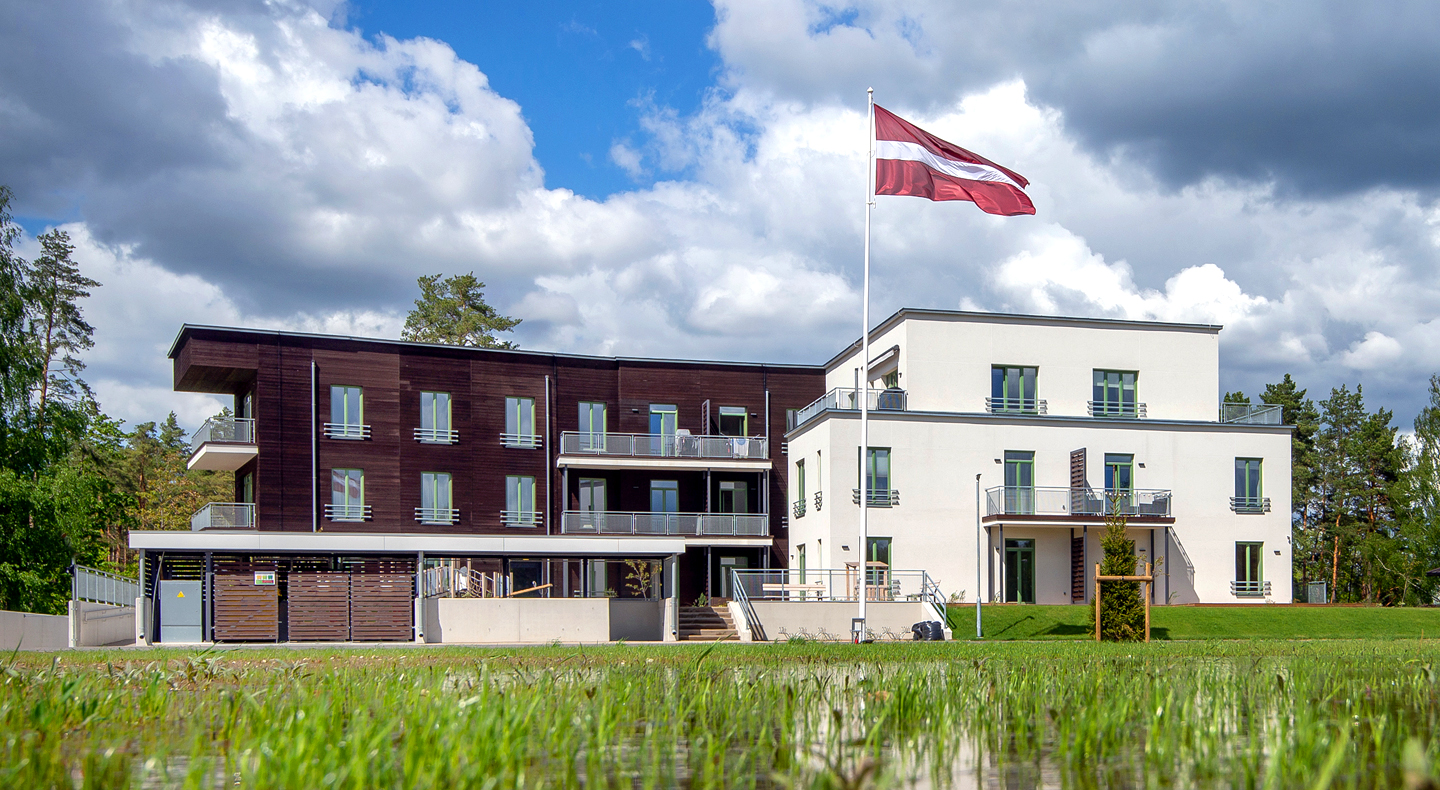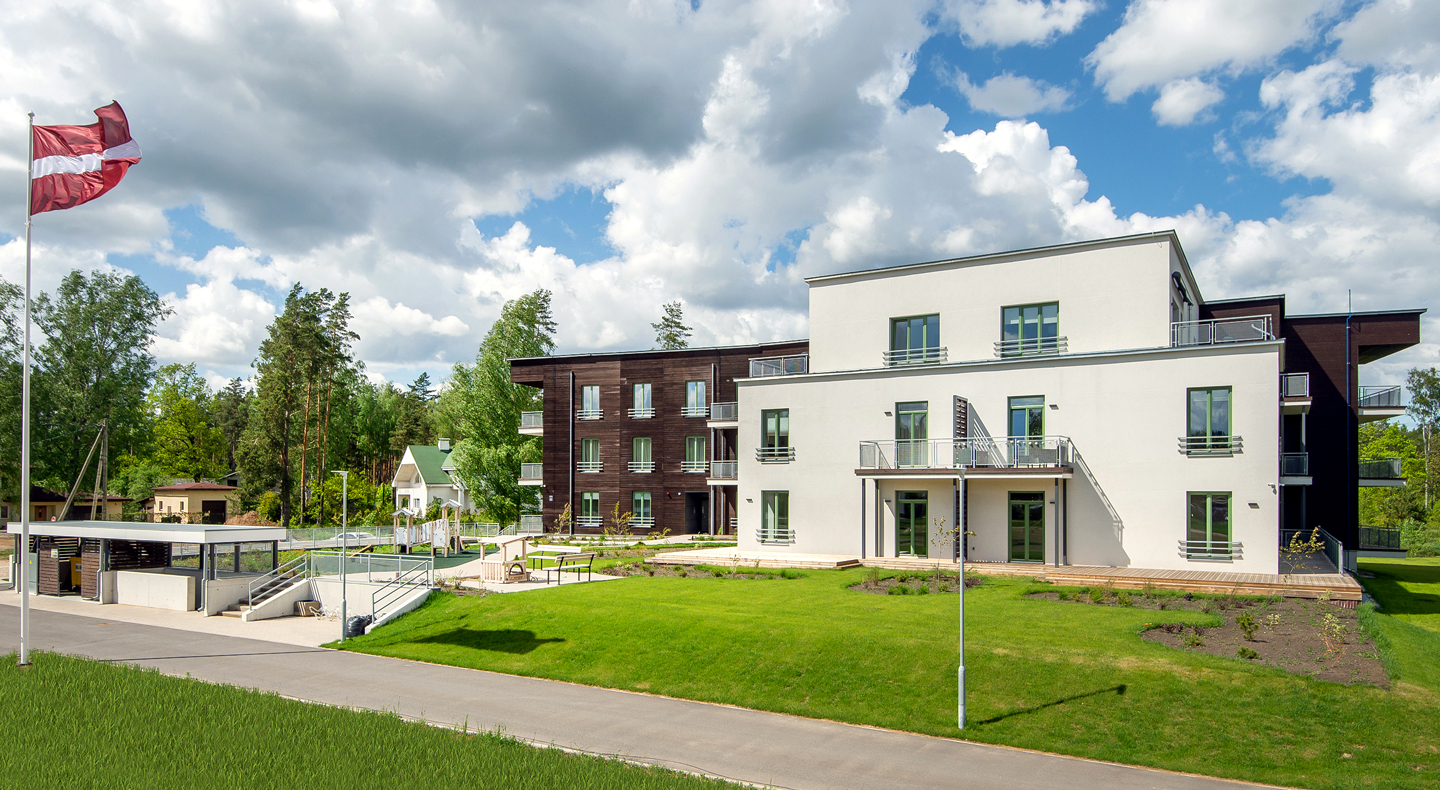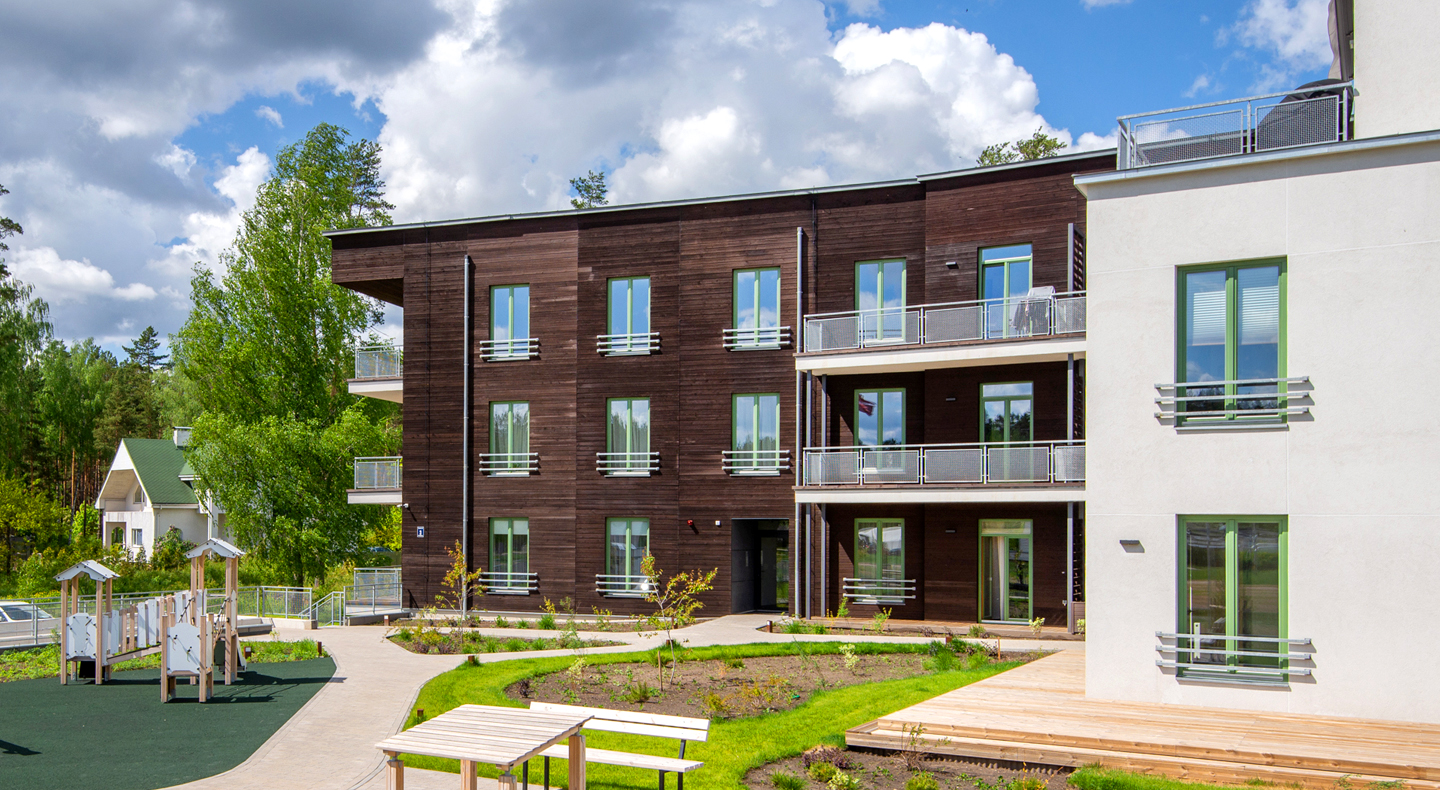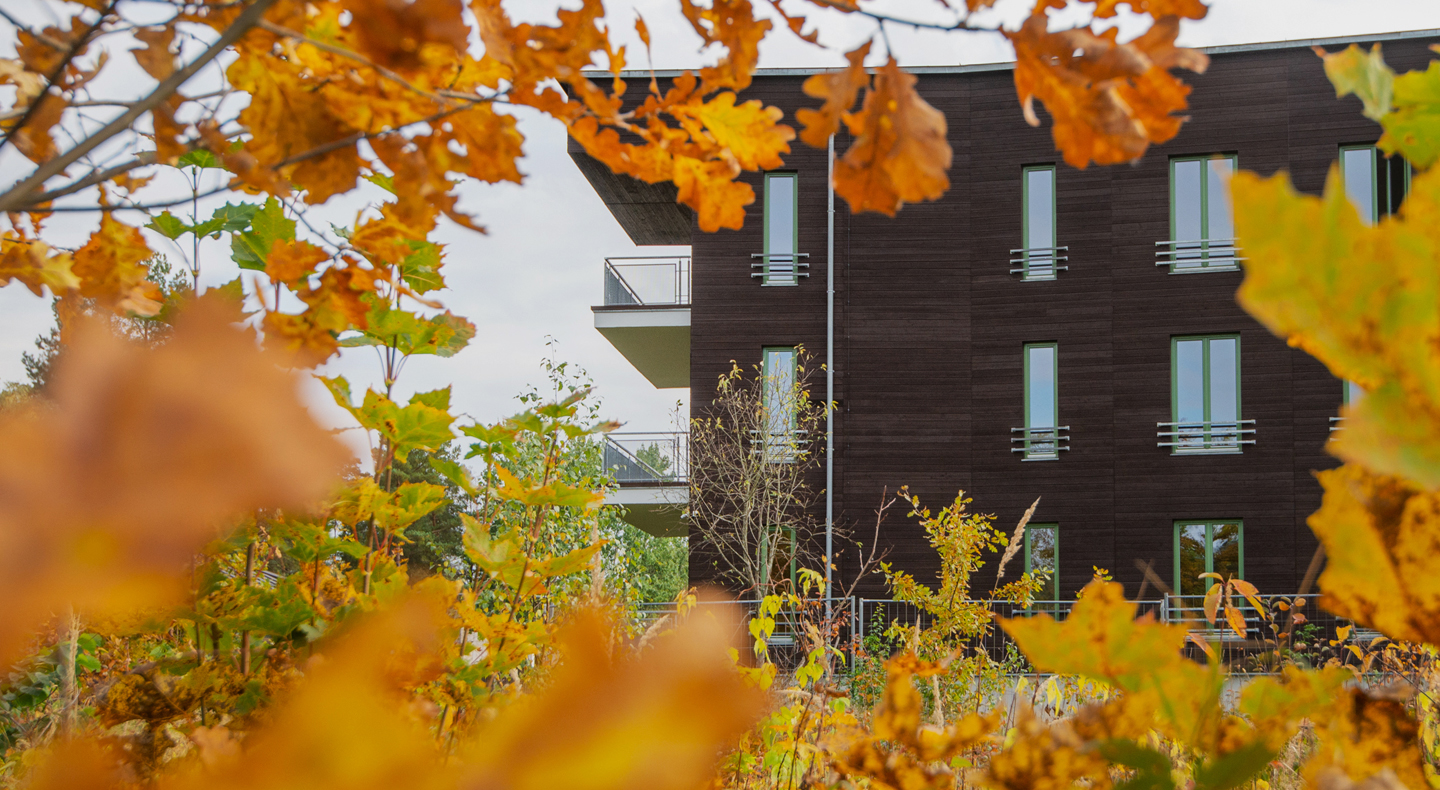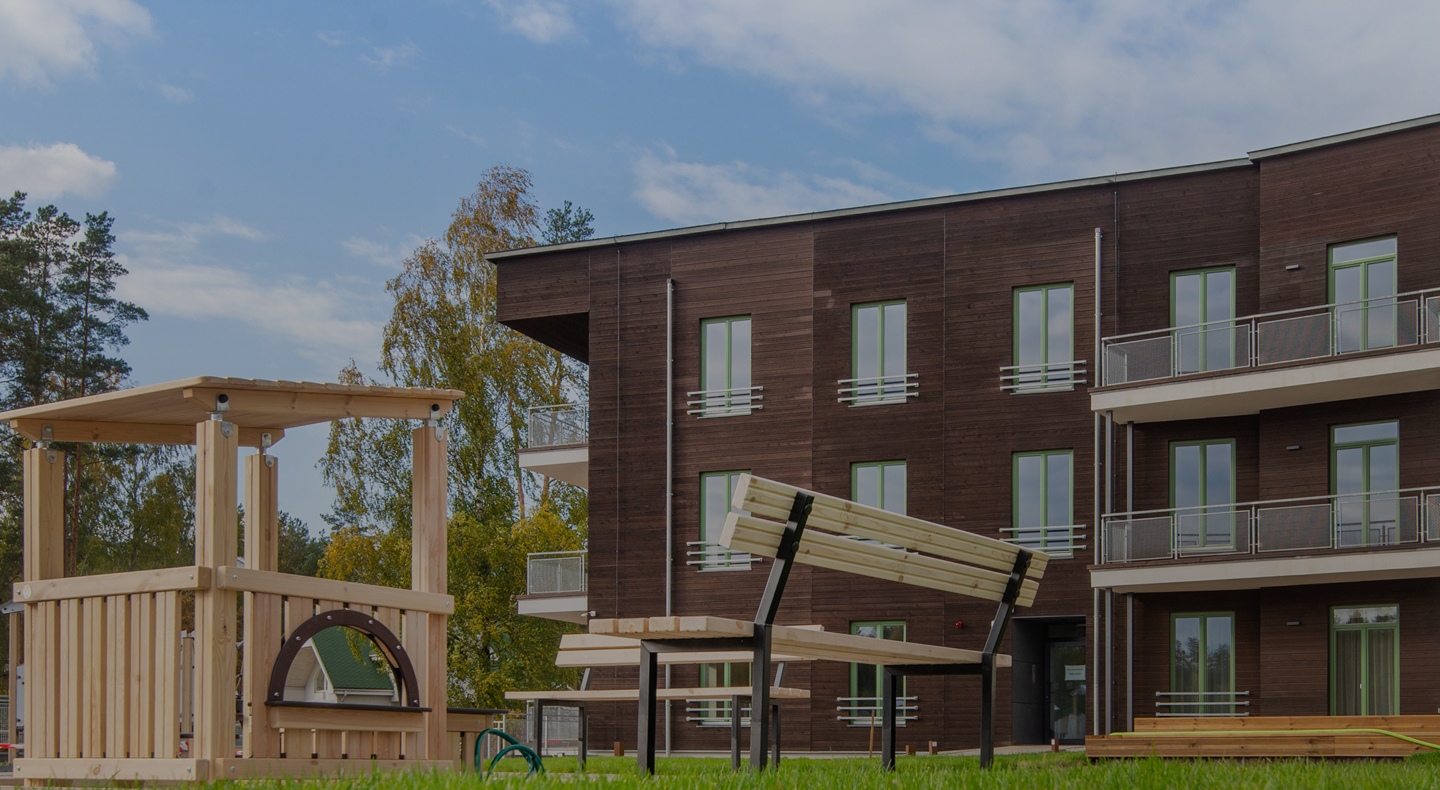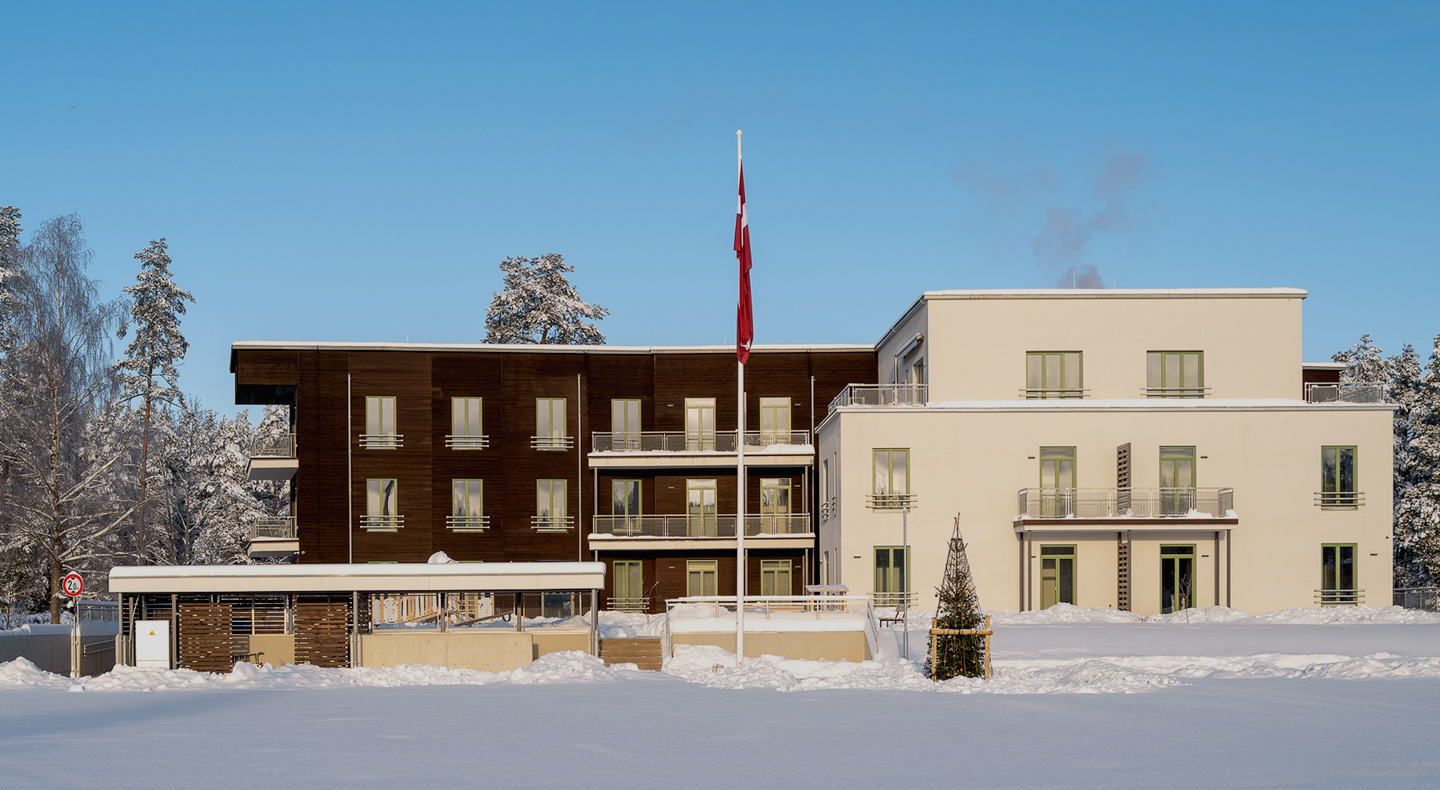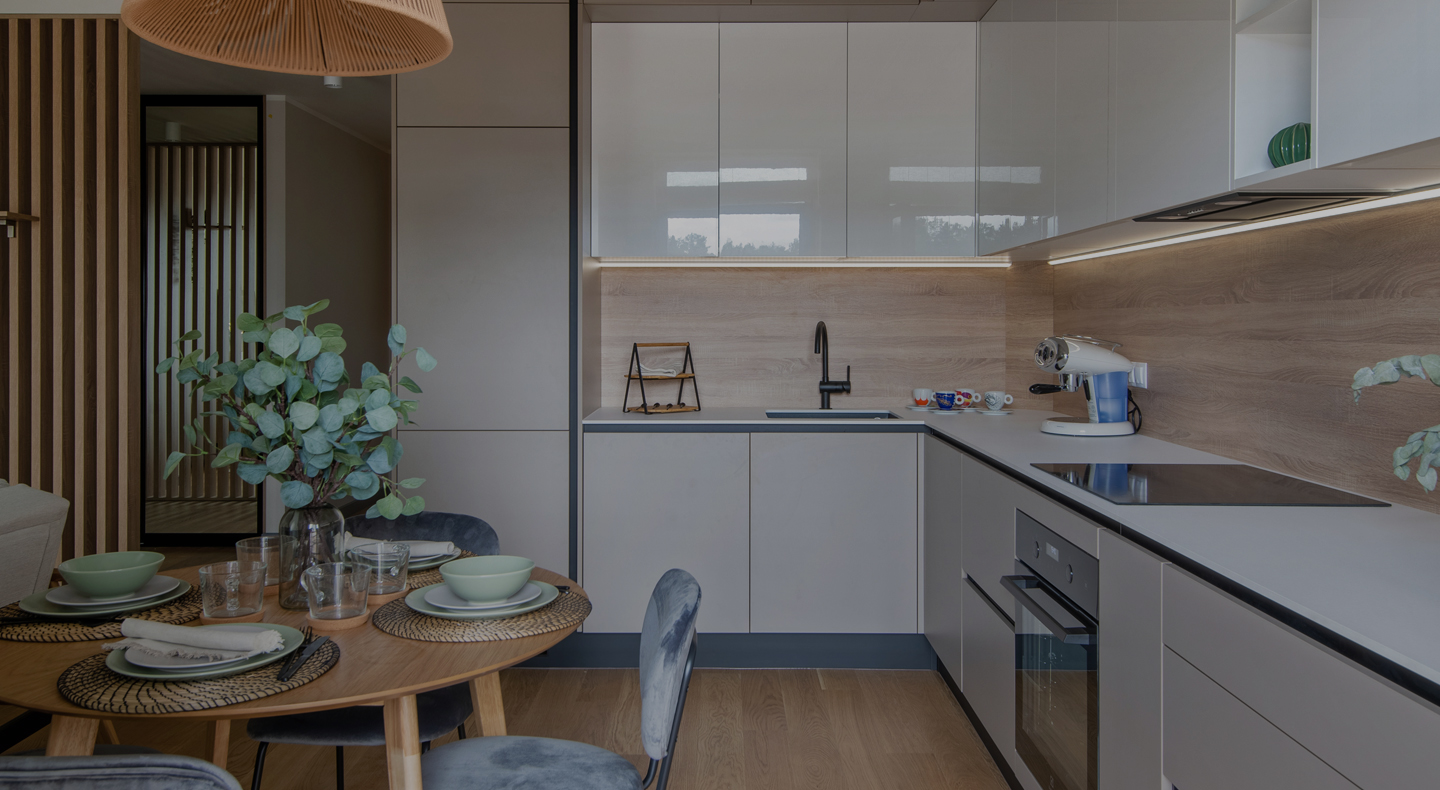 THE ADVANTAGE OF PIERĪGA VILLAGES IS THE IMPROVED LAND
Real estate in Pierīga – not only an apartment, but also improved land.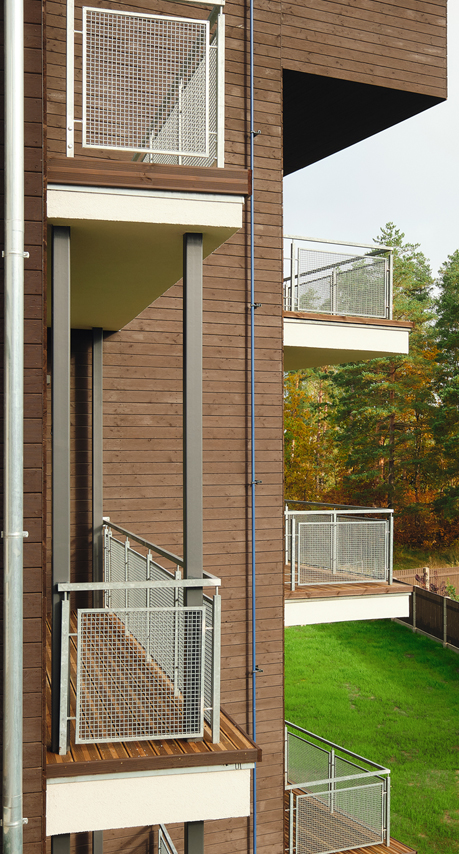 Live more beautifully!
1.
New concept
Residences Līčukrasti is a new concept of homes in the real estate market in Pierīga. It is a place surrounded by a pine forest, next to a water body with its own peninsula, offering homes to modern, progressive people who want to enjoy life in harmony with nature but without losing connection to the pace and lifestyle of a city.
2.
Freedom
The forest air gives you freedom with every breath. Here you can go for walks, bike rides, do Nordic walking or simply listen to bird songs. The residences quarter is self-sufficient and at the same time well connected to all the advantages of a city. Līčukrasti will become a place where it is possible to live and work without even leaving the residences – the territory familiar and safe for you.
3.
Exclusivity
In Līčukrasti, every owner of a residence will be able to enjoy their home with the level of comfort that has been available only in the most exclusive market segment so far. You will be able to enjoy an evening swim from a private peninsula, relax in a fully developed park suitable for both families and fans of active lifestyle.
What are the residences of līčukrasti?