THE ADVANTAGE OF PIERĪGA VILLAGES IS THE IMPROVED LAND
Real estate in Pierīga – not only an apartment, but also improved land.
Freedom
Līčukrasti offers all the comforts of a private house, but you will have more time for yourself, family and work – you will not have to sweep the leaves and shovel the snow, mow the grass, take care of shrubs and do other works. Here you can plan your time and how to use it.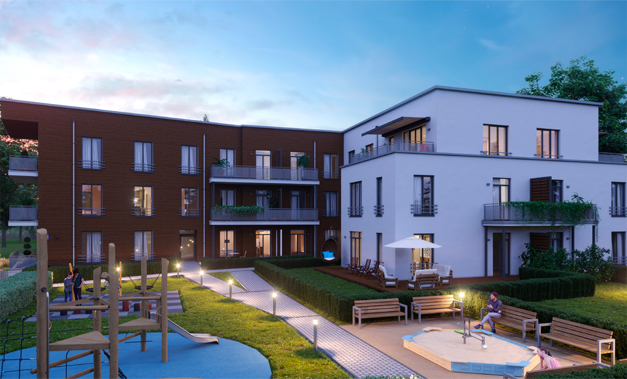 Well-being
Fresh air, improved territory, your own car-parking place, high speed internet, high-quality water, your own swimming area, access to the forest – these are just some of the well-being basics of Līčukrasti. All city utilities are available here. Homes should be enjoyed, not serviced!
Independence
Infrastructure with its own gym, co-working space, convenient green space, comfortable parking and a wide range of services will make you forget about the problems of the city centre, providing the opportunity to live and work comfortably without leaving the area.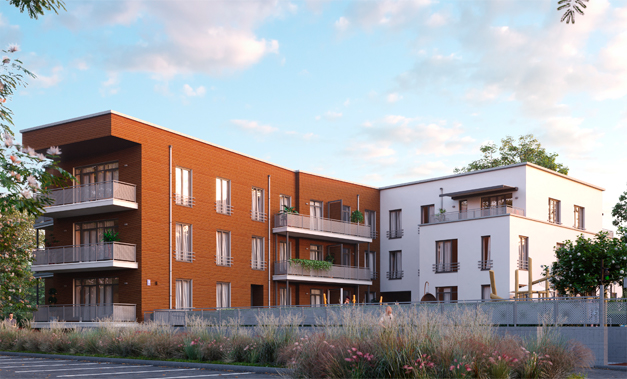 Accessibility
It is easy to get to IKEA, Sky, Rimi, local grocery store, modern cultural centre and a swimming pool. The public transport stop is in a 2-minute walking distance – about as far away as private and public swimming areas. By car, the centre is about 15 km away. All distances can be easily covered by a bicycle, scooter and other "green" transport.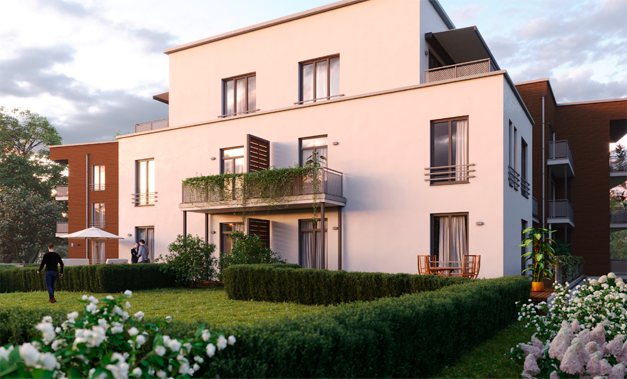 Privacy and security
Life runs its own course in the Līčukrasti quarter. You don't have to encounter looks of unfamiliar people if you don't want to. The small population allows you and your family not to come into contact with a large number of strangers, like in the centre of Riga.
Harmony
An active lifestyle and harmony with nature go hand in hand here. In Līčukrasti, you can relax with your family or by yourself, work, do sports and simply be yourself. The residences quarter is designed with love for the environment in mind and respecting all the requirements of modern human lifestyle.
Ecology
Ecology starts with a smart design. Līčukrasti residences are built using natural materials that are safe for children, their parents and grandparents. The close proximity to nature allows us to live in our homes in the environment we were actually created for.